Experienced, effective, no-nonsense criminal defense
About the Law Office of Randel Cross
If you have been accused of a crime and are looking for the best criminal lawyer in Dallas, you need a Dallas criminal defense lawyer who knows what it takes to achieve the best outcome in your case and isn't afraid to go to trial to defend your rights. Dallas criminal lawyer Randel Cross's record as a fierce and effective criminal attorney in Dallas County speaks for itself, as do the numerous 5-star reviews you will find online.
As a client of Dallas criminal defense lawyer Randel Cross, you can expect to be treated with professionalism and complete honesty. Randel will give it to you straight from day one, explain all options available to you, and state what your legal defense will cost up front. Throughout the duration of your legal journey, you can also expect Randel and his team to be responsive and keep you informed every step of the way.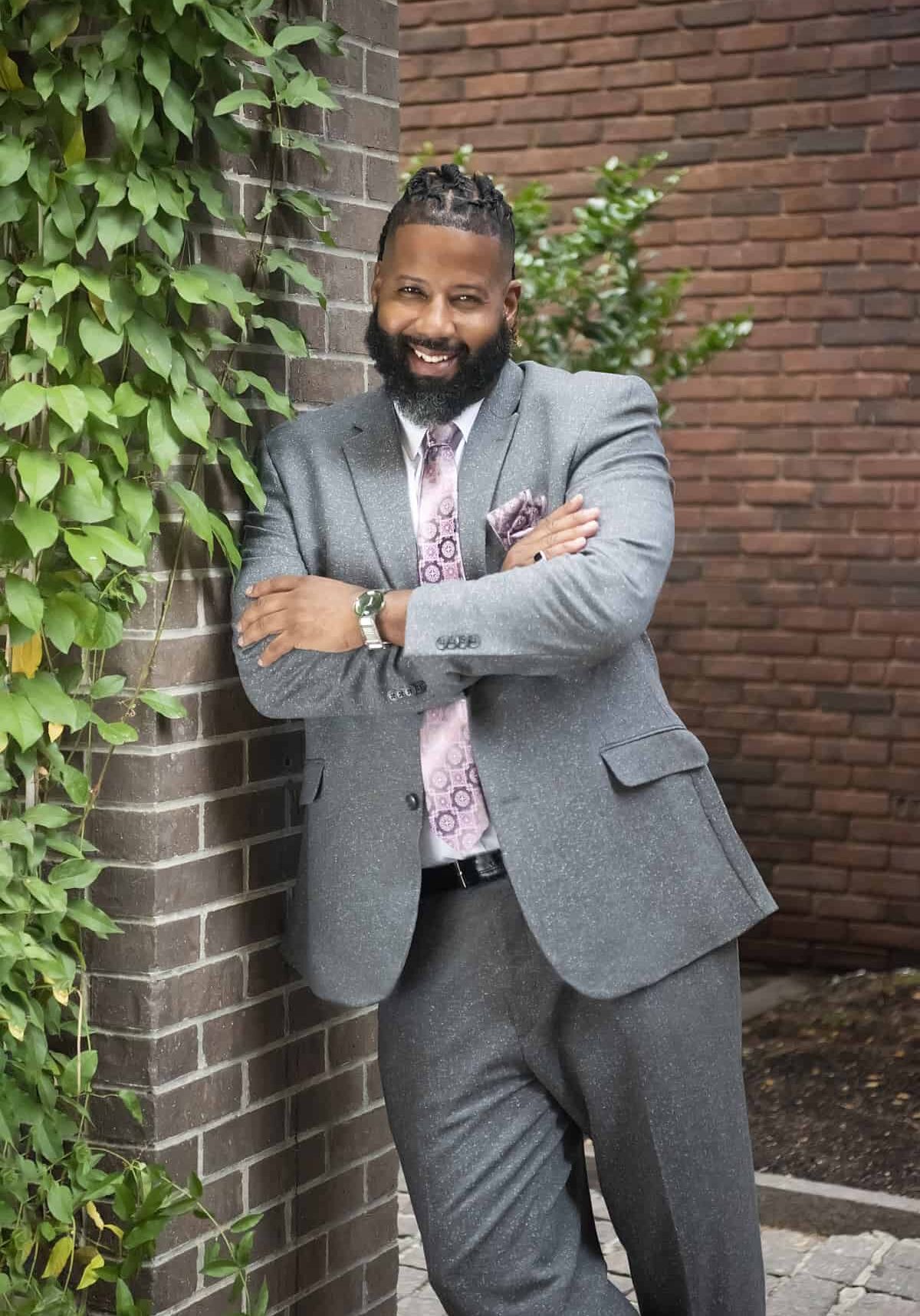 "Fierce Litigation and Responsible Negotiation"—Focused on YOUR needs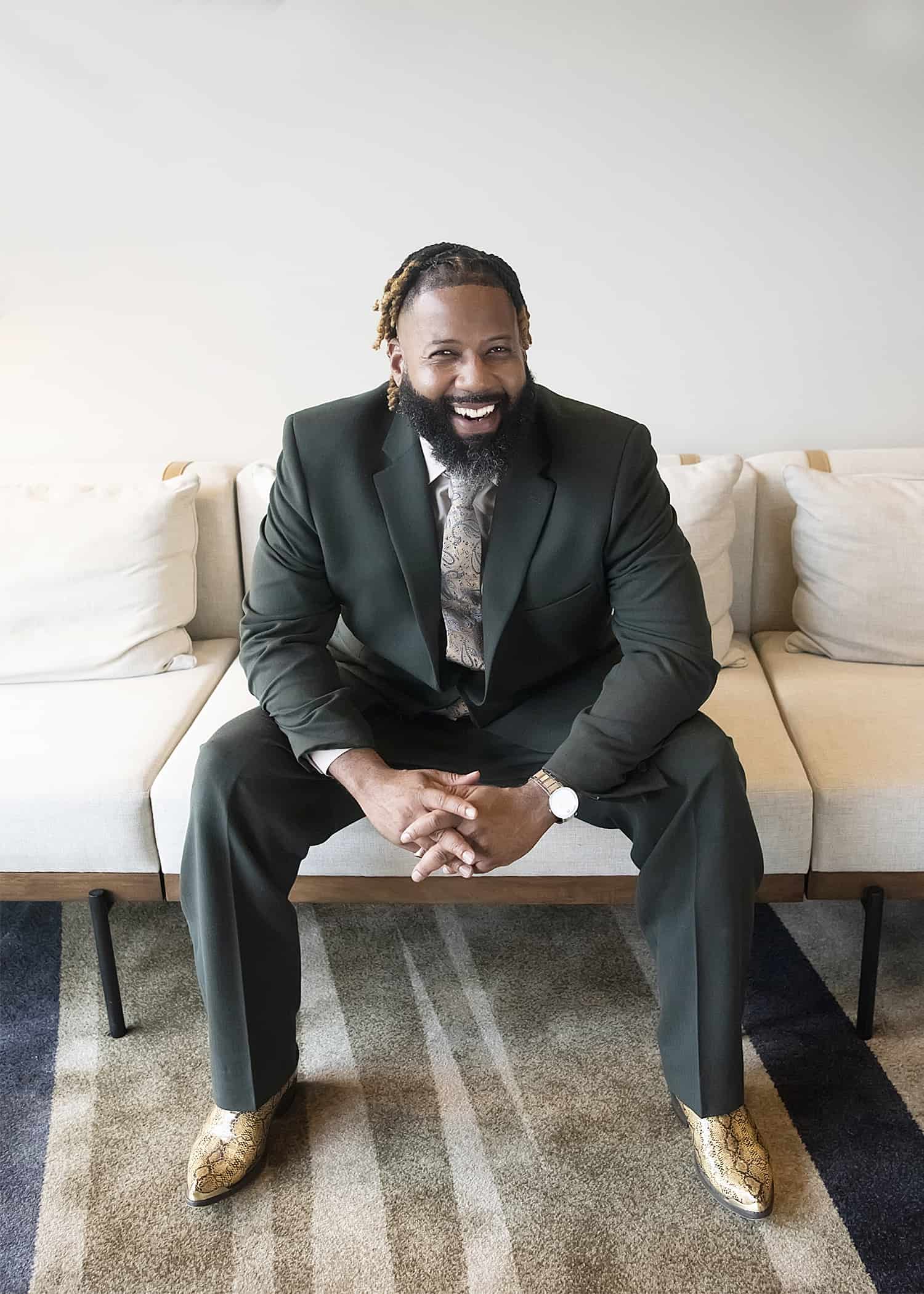 As a client, Dallas criminal lawyer Randel Cross will work closely with you to understand your concerns and analyze the facts of your case. This process is not always comfortable but it is necessary. We understand this! You are not a criminal, you are not a number, and sometimes bad things happen to good people.
Randel's promise is to "shoot it to you straight." We don't believe in "sugarcoating" or misleading you about potential outcomes. Through our mastery of the law and your understanding of the circumstances, we will tailor a defense strategy to maximize your chances in front of the jury, secure a dismissal/reduction, or negotiate the appropriate plea.
If you need an experienced criminal defense lawyer Dallas, who excels both as a responsible negotiator and a fierce litigator, the Law Office of Randel Cross is here to listen and work toward securing the optimum result in your case.
To schedule a confidential consultation with Dallas criminal lawyer Randel Cross, call (214) 308-2008 or contact us online.